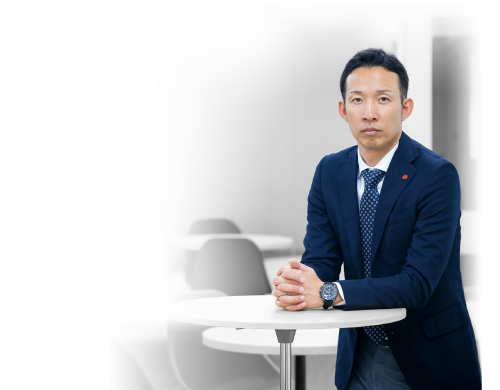 TOP MESSAGE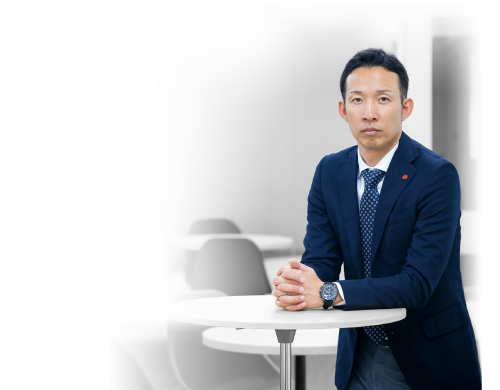 The pace of society's changes is occurring at an unprecedented rate. Of course, the company must also be able to adapt its business posture at the same pace.
At the heart of these changes lies environmental problems, including climate change. We are committed to protect the environment, as it is a common problem that affects all businesses, large or small, and must be actively addressed. Helping improve the environmental issues one at a time through the TAIKO Group businesses and products will contribute to global sustainability and also lead to improved corporate value.

There are numerous issues in the world that must be addressed, not just the environment. The related SDGs (Sustainable Development Goals) are promoted by UN member states and the timeline to achieve them is set for 2030. We as a company and each one of us as humans must do what we can to earnestly pursue them. We recognize that the business activities of the TAIKO Group should also be based on the same attitude and mindset. The economic relationship between sustainability and business activities is often conflicting. However, it is our responsibility in this day and age to figure out how to resolve these two conflicting elements simultaneously.

The TAIKO Group created the mission statement "Make a better flow." While the concept "Make a better flow" is abstract, it expresses our mission that a company and its employees must be adapt to external conditions, and it manifests our desire to create products and services that society needs.
Koichi Kimura
President