INFORMATION
October 13, 2022

Website was updated.

June 10, 2022

"Development of LNG fuel pumps" was published in Kaiji Press.

June 3, 2022

"Development of microplastics collection device" was published in Kaiji Press.

December 28, 2021

SANYO ENGINEERING CO., LTD. joined our group of companies.

March 12, 2021

Earned the right to name Ishin Memorial Park Stadium and it's called "Ishin TAIKO Arena" from April 1, 2019.

September 20, 2018

Our main building was awarded "Chugoku New Office Promotion Award of the 31st Nikkei New Office Award".

February 15, 2018

MarFlex Holding B.V. joined our group of companies.

February 5, 2018

CHUGOKU ELECTRIC SERVICE CO., LTD. joined our group of companies.

July 1, 2016

TAIKO KIKAI INDUSTRIES CO., LTD. joined our group of companies.
OUR MISSION
In our "Mission Statement," we expressed the basic business approach we must strive for and shared it with all the companies in the TAIKO Group.
In addition, we established "Three key points for the future" that are essential to achieve our mission.
OUR BUSINESS
SOLUTION
TAIKO HOLDINGS and the group companies have expanded in a variety of industrial fields
and are developing business solutions to meet our customer needs.
TOP MESSAGE
TOP MESSAGE
Koichi KimuraPresident
SUSTAINABILITY
SUSTAINABILITY
The world is currently facing unprecedented crises and social issues
that extend across a number of fields, including environmental issues
related to global warming, employment, education and welfare.
We at the TAIKO Group are embracing sustainable practices
to help tackle and address these issues.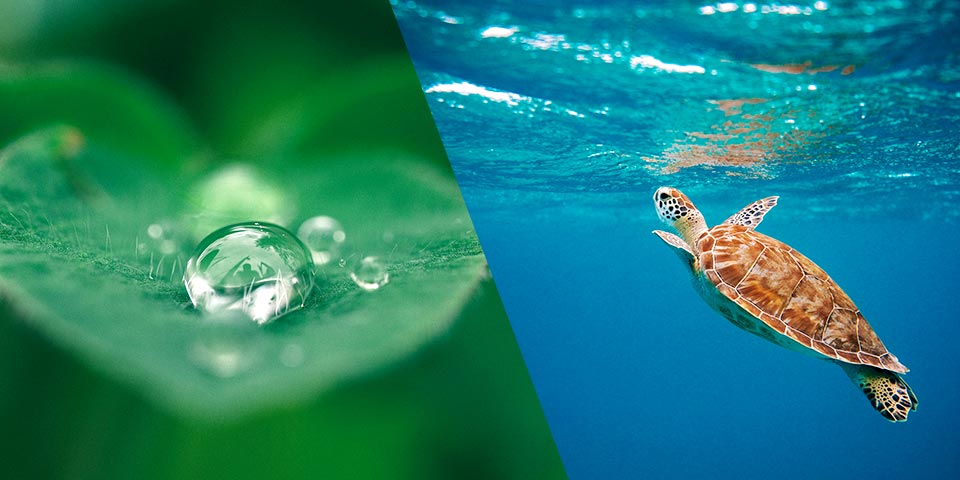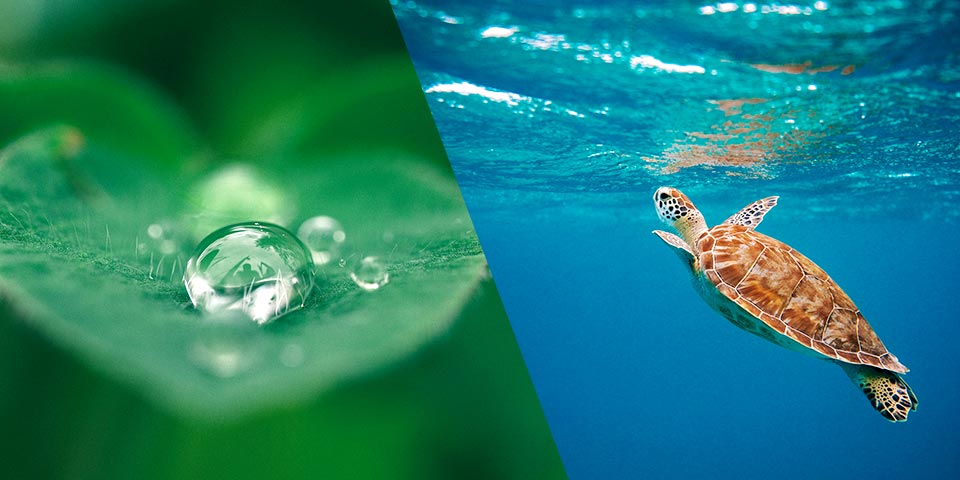 GLOBAL NETWORK
GLOBAL
NETWORK
Founded in the town of Tabuse in Yamaguchi Prefecture,
the TAIKO Group and associated companies currently have
locations in different countries throughout Asia including ASEAN
and Europe, and our service network continues
to expand around the world.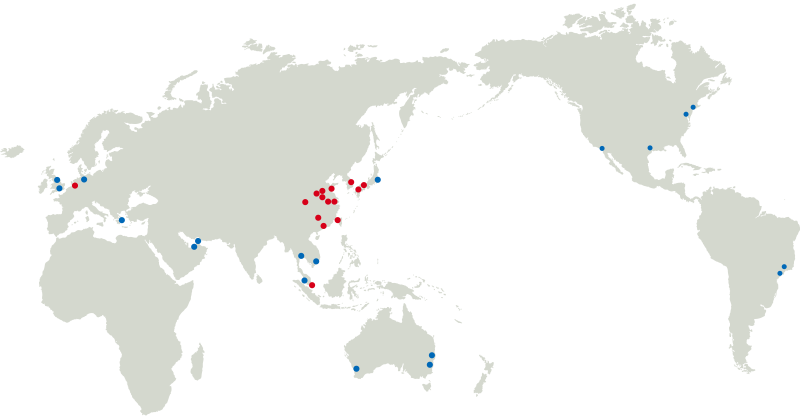 GROUP COMPANY
The TAIKO Group, with TAIKO HOLDINGS as the holding company,
is comprised of four companies: TAIKO KIKAI INDUSTRIES, MarFlex (Netherlands),
CHUGOKU ELECTRIC SERVICE and SANYO ENGINEERING.
Each of our group companies offers great expertise that facilitates growth.